Gifts Galore!
The holiday season is here, and soon many FHS students will find themselves in the middle of gift exchanges and present wrapping. If you're stuck on what to buy, here are gift ideas that will make anybody happy this season!
Something Personalized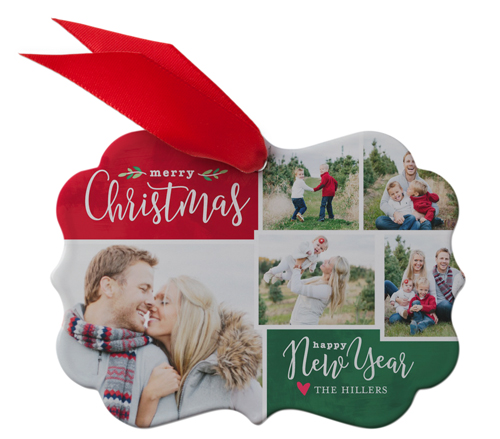 If your gift is for somebody you share lots of good memories with, get them something to commemorate your time together! Give your parents coffee mugs with some of your cutest photos together, or get your best friend a phone case with your favorite silly selfies. Shutterfly is a great website to get all of these things and more, including but not limited to personalized ornaments, puzzles, and calendars.
Something Warm
New England winters are cold, cold, cold, so why not help a friend bundle up? A blanket, fuzzy socks, a scarf, a hat, or a warm pillow could be a great way to help somebody stay cozy in the snow and out of it.
A Poster
What's their favorite sports team, actor, or band? Help somebody pay tribute to the things they love by getting them a fun poster to hang on their bedroom wall.
Food
Get someone a sweet bag of their favorite chocolate or candy. Or, if you're a talented baker, give them something fresh like holiday cookies! Food is a treat that they'll be able to enjoy without cluttering up the bedroom for too long.
A Water Bottle
For all the athletes who play sports through the winter, staying hydrated is a necessity. If you've noticed your teammate bringing plastic water bottles to practice every day, get them a stylish new reusable one to help save the environment and keep their drink cold!
A Planner
For those who are not as organized, find a decorative planner. A cute way for them to keep reminders and schedules could be the perfect thing to get them back on track!
 Gift Cards
If you know their favorite clothing store but don't want to risk getting their size wrong, or if you're drawing a blank on what they like, gift cards could be the way to go. Pair them with a funny or thoughtful card and put it in a bag with small gifts such as candy or nail polish, and your card will be seen as a fun treat (and a perfect excuse to go shopping).
Tickets
Sometimes the best present is an experience! Get someone a pair of tickets or passes to see a movie, go to a concert, or go on a day trip together over winter break. That way you two can be sure you'll have a place to spend time together over the holidays.